There is a chill in the air, the nights are drawing in and leaves are swirling to the ground – it can only mean it is getting closer to Hallowe'en!
Dating back centuries when people would light bonfires and wear costumes to ward off ghosts,
Hallowe'en on 31 October is now one of the major festivals of the year, celebrated by adults and
kids alike.
If you are a horror fan and are planning a trip for Spooktober here are our top five spine-chilling
destinations to visit.
The Exorcist Steps
Widely regarded as one of the scariest horror movies ever made, the Exorcist is still popular nearly
50 years after its first release.
Its popularity has endured so much that the steps which play a vital part in the film's ending have now become a tourist destination in their own right. Located in the Georgetown neighbourhood of Washington DC, what better place for a horror fan to get a selfie?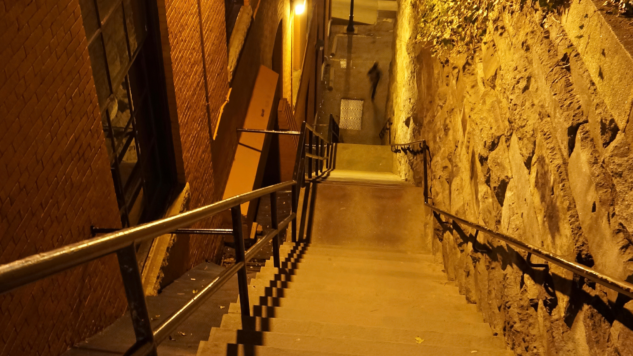 Transylvania
Put firmly on the horror map when Bram Stoker published his classic novel in 1897, Transylvania in
Romania is now forever associated with the blood-sucking Dracula.
The area's Bran Castle is said to have been the inspiration for the Count's spooky castle. Did you know Dracula has his own emoji 🧛? Or that King Charles has a home in the beautiful countryside of Transylvania, which he visits regularly?
Salem
No trip to New England in the Fall is complete without taking in Salem in Massachussetts, famous for its 17th century witch trials. In 1692-3, more than 200 people were accused of witchcraft, resulting in 19 being executed.
Today Salem is a popular tourist destination with sights such as the Witch House,
the only building still standing in the town that dates back to the original trials.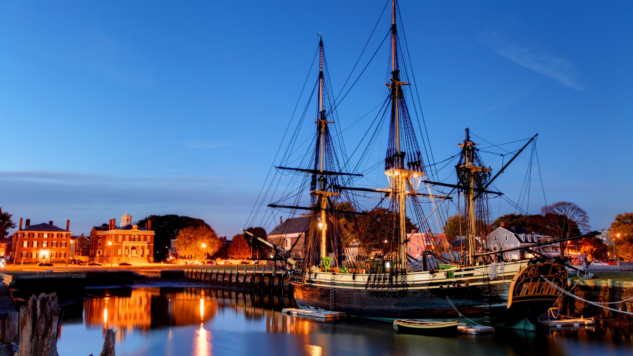 Sleepy Hollow
Immortalised in a book by Washington Irving and the modern film adaptation by Tim Burton, Sleepy Hollow can be found in upstate New York.
Located 25 miles north of New York City along the eastern shore of the Hudson River, thousands visit every year in search of the Headless Horseman who haunts the area, thirsty for revenge.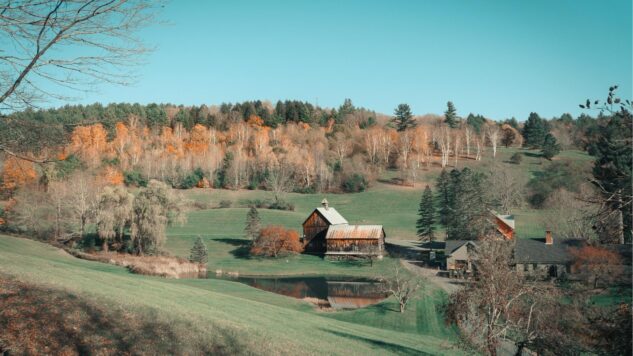 Edinburgh
Closer to home, Edinburgh is famous for stories of the many ghosts that reportedly haunt the city.
The historic capital of Scotland was also the home of the infamous Burke and Hare, who murdered 16 people and sold their corpses to be dissected in anatomy lessons.
Visitors to the city have a choice of spine-chilling ghost tours they can enjoy during their stay.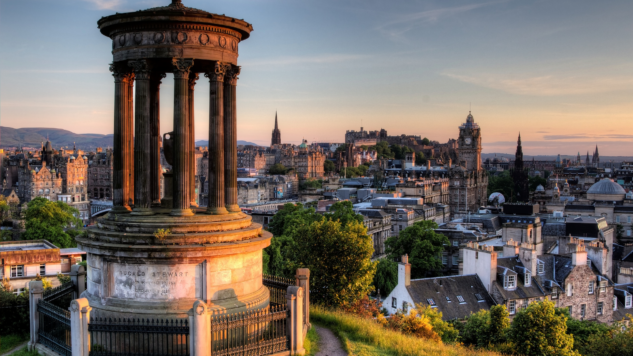 It goes without saying that if you are planning a spooky trip of your own, book with an ATOL licensed travel firm to make sure you don't get a fright in the future.
We also recommend you pay on a credit card and take out travel insurance to give you that extra piece of mind.
---
View more news