Today is National Independence Day in Poland which commemorates the anniversary of the restoration of the country's sovereignty in 1918.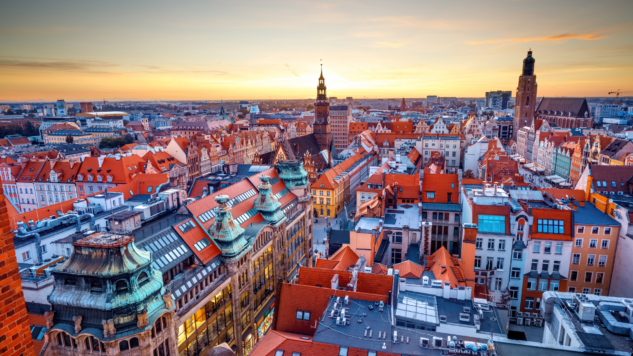 Narodowe Święto Niepodległości, as it's known in Polish, is one of the most important national holidays and most Poles spend it with friends and family.
There are also large-scale fireworks displays and every year runners take part in the Warsaw Independence Run, dressed in the national colours of white and red.
Poland offers fantastic cities perfect for a short-haul break, including the capital Warsaw, Krakow and Gdansk.
To mark Poland's National Independence Day here's some facts you might want to know before embarking on ATOL-protected trip to this fascinating country.
Poland is home to 17 UNESCO World Heritage sites including both the centres of Warsaw and Krakow.
The Wieliczka salt mine (dating back to medieval times and deep enough to hold the Eiffel Tower) and Auschwitz-Birkenau are also on the list and can be visited as part of a trip to Krakow.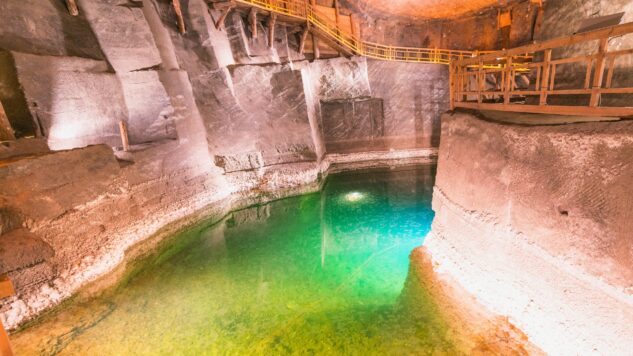 The latest addition is the Białowieża Forest, home to the largest free-roaming population of the endangered European bison, Europe's heaviest animal, weighing in at an average 600kg.
The number of people of Polish origin in Brazil is estimated at around five million, second only to the USA. Polish immigrants began arriving in Brazil in the late 19th century and today the city of Curitiba has the second largest Polish diaspora population after Chicago.
There are 10 million Americans of Polish descent, and other countries with major Polish communities include the UK, Canada, France and Germany.
Wraclow is home to hundreds of pint-sized gnome (or dwarves depending on who you ask) statues which can be found throughout the city centre.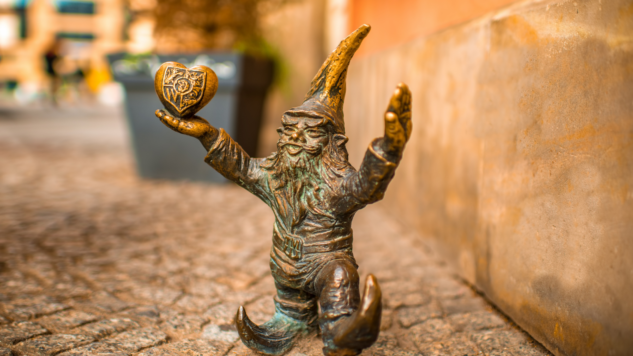 Starting out as a political protest, the kransnale have now become a tourist attraction in their own right.
Known as the 'Polish Venice' with 130 bridges connecting 12 islands, Wroclaw also boasts one of Europe's oldest restaurants. Located in the basement of the Old Town Hall, Piwnica Świdnicka was founded in 1273 and has been in business ever since.
Eighteen Poles have been awarded the Nobel Prize in fields including physics, literature and economics.
Lech Walesa is one of the best-known laureates, as well as Marie Curie Sklodowska, the first woman to win a Nobel Prize and the first person to receive it twice in two different sciences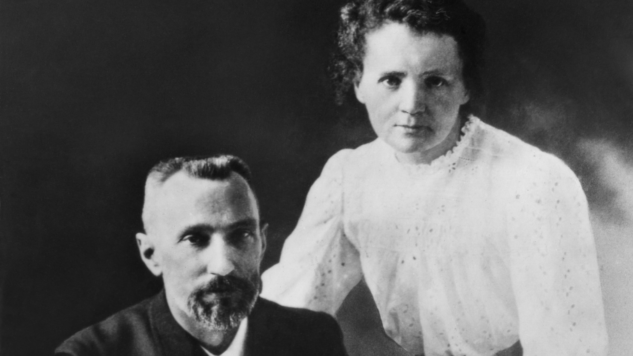 Poland offers tourists beaches across almost 800km of seashore, mountains, lakes, and forests, but it is also home to the only desert in Central Europe.
Pustynia Bledowska, located between Kraków and Katowice, was created by a melting glacier thousands of years ago.
If you are planning your own air package to Poland in the near future, make sure you book with an ATOL licensed travel firm. We also recommend you pay on a credit card and take out travel insurance to give you that extra piece of mind.
---
View more news