With post-pandemic gatherings now the norm after almost a year of silent stadiums, we can be sure to see many British sporting fans travelling the globe to cheer on their sporting icons.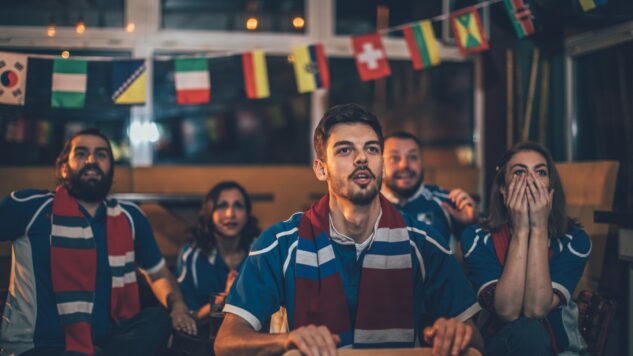 Odd number years tend to hold fewer events than even number years, but from football to basketball and golf, there's some mouth-watering action planned in 2023.
We've been training hard to select some gold medal sporting highlights that will get us all up and cheering this year.
If you looking to book a tour with tickets to some of the very best sporting events on offer, make sure your trip is financially protected by the ATOL scheme.  If you can pay by credit card which may offer extra protections, always check the terms and conditions carefully and consider travel insurance.
Also, if your tour operator is based outside the UK,  your trip should be ATOL protected, but do your research and check our website to ensure they hold an ATOL and provide the appropriate financial protection.
Football
After the excitement of the FIFA World Cup in December 2022, 2023 promises to be another massive year for the world's most popular sport.
This summer, excitement will start to mount for the 2023 FIFA Women's World Cup which will be jointly hosted by Australia and New Zealand.
The opening match will see New Zealand taken on Norway in Auckland on 20 July with the final kicking off on 20 August at Sydney's Stadium Australia.
After winning the Euros last summer, English fans will be looking to Sarina Wiegman's team to knock defending champions the United States off their perch.
The Lionesses will be based in Australia, with group D games in Brisbane, Sydney and Adelaide, where they will face Denmark and China and either Senegal, Haiti or Chile following play-offs in February.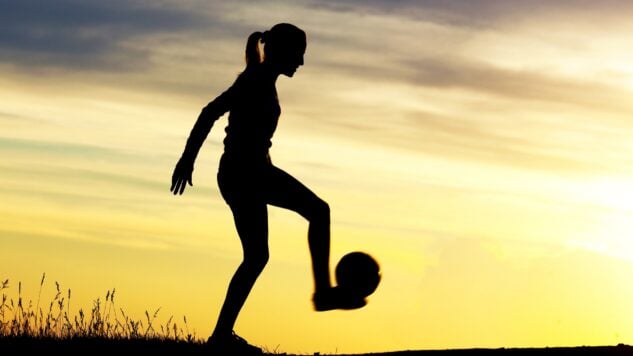 Cricket
February plays host to the 2023 ICC Women's T20 World Cup with Australia defending their title in South Africa. This fast-paced form of cricket lights up the nights with the final taking place on 26 February in Cape Town.
This summer will also see the Ashes return to the UK with both the Australian men's and women's teams taking each other on for the famous Urn.
We also have the ICC Cricket World Cup hosted by India in October-November.
England are the defending champions after beating New Zealand in a dramatic final at Lord's in 2019, and expectations will be high again following the success of 'Bazball', pioneered by Brendon McCullum and Ben Stokes to great effect in 2022.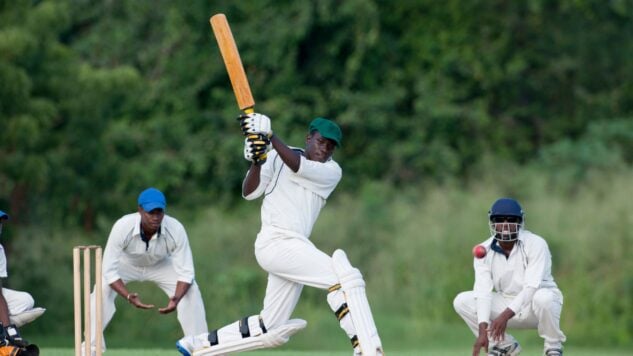 Golf
For the golf lovers, Team Europe will have their eyes on claiming back golf's biggest trophy when they take on the United States in the Ryder Cup at the Marco Simone Golf & Country Club near Rome from 29 September – 1 October.
The Ryder Cup has been keenly contested since 1927 with the best golfers from Europe taking on the best the US has to offer in a match-play competition.
Although no prize money is up for grabs, this is one of the biggest events in the golfing calendar and Europe will be looking for revenge after last year's tournament at Whistling Straits, which saw the US regain the title with a crushing 19-9 victory.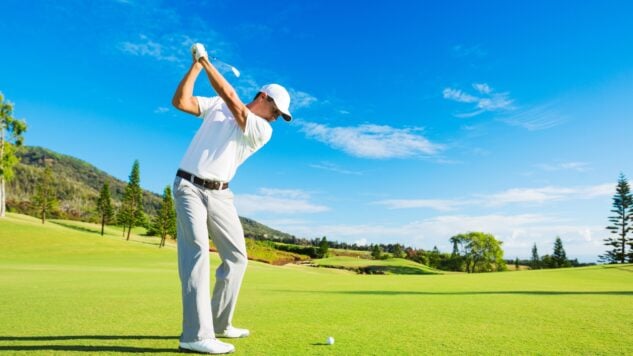 Rugby Union
As well as the fiercely-contested Six Nations championship, this year sees the 2023 Rugby World Cup take place in France this autumn.
The hosts are in the same pool as New Zealand and they will get the tournament under way with a massive clash in Paris.
The final on 28 October will be held at the Stade de France and no doubt the tournament will yet again ignite the bitter rivalry between Northern and Southern hemisphere countries over who is the world's best.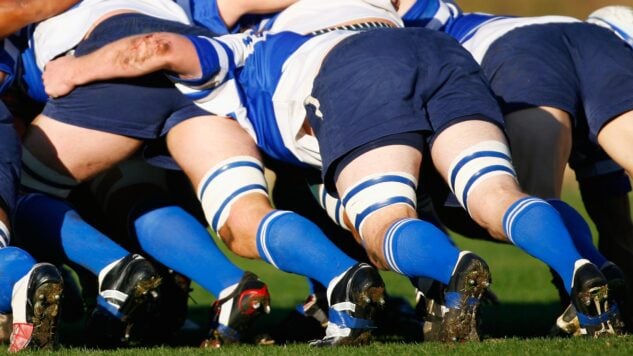 Formula 1
Formula 1 fans will already be looking forward to first race of the season in Bahrain in March.
Along with regulation changes including tackling porpoising and reducing the budget cap again, there will be new venues added to the 23 Grand Prix schedule including viva Las Vegas.
British fans will be excited to see if Sir Lewis Hamilton can regain his winning touch after a dominant performance by Max Verstappen and Red Bull Racing last season.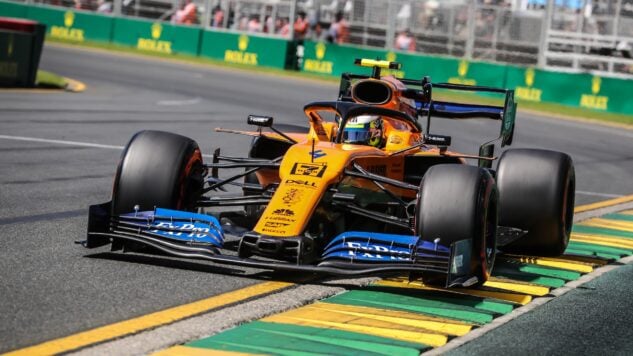 These are just a few of our favourites and there are some other really big events in the sporting calendar this year.
There's the Super Bowl in February and not to forget the Tour de France, Le Mans, the World Athletics Championships and the Netball World Cup.
Head over to our Facebook, Twitter or Instagram and tell us what sporting events you're most excited for this year!
---
View more news