G'day – sorry we couldn't resist it. Today is Australia Day when Aussies around the world celebrate their national day.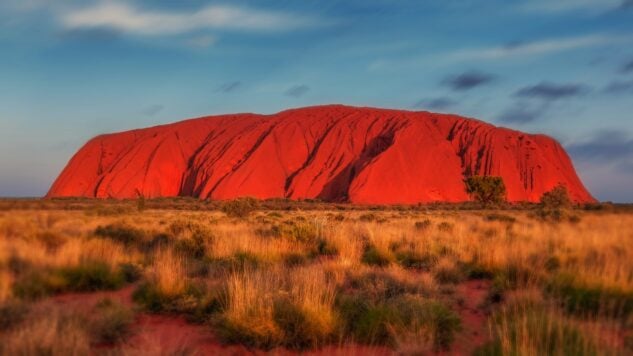 Officially it marks the day when, in 1788, Captain Arthur Phillip sailed into what is now Sydney Cove and raised the British flag, in what is regarded as the first time European settlers landed in Australia.
Nowadays, Aussies get into a celebratory mood to mark the vast diversity and heritage of the country, which actually dates back 65,000 years when the ancestors of Indigenous Australians arrived from south-east Asia during the last ice age.
Australia Day is marked by parties (in general, Australians know how to have a good time), family get-togethers, community events, concerts and fireworks.
It has also become the day that citizenship ceremonies take place (in 2022 alone over 16,000 people became Australian citizens), while there is also the presentation of the Australian of the Year Awards, the announcement of the Australia Day Honours list and addresses from the country's Governor-General and Prime Minister.
We thought we would celebrate Australia Day with some weird and wonderful facts that you should know before you visit the world's sixth largest country.
If you are looking to make a trip down under this year, make sure your tour is ATOL protected, consider paying by credit card which may offer extra level of protection and take out travel insurance.
Australian Alps has more snow than the Swiss Alps
Did you know Australia has its own Alps and that they actually get more snow than their Swiss counterparts? The mountain range formed 80 million years ago, when the supercontinent of Gondwana split, creating the Australian Alps as we know it today.
Typically known for being dry and arid, actually from New South Wales to Victoria there are lots of snowy mountains for winter sports lovers to enjoy.
Thredbo and Perisher are two of the largest ski resorts in the country with Perisher being the largest in the entire Southern Hemisphere.
The Alps also offer the perfect climate for a vast variety of wildlife with 200 bird species, over 40 species of native mammals, 30 reptile species and many more.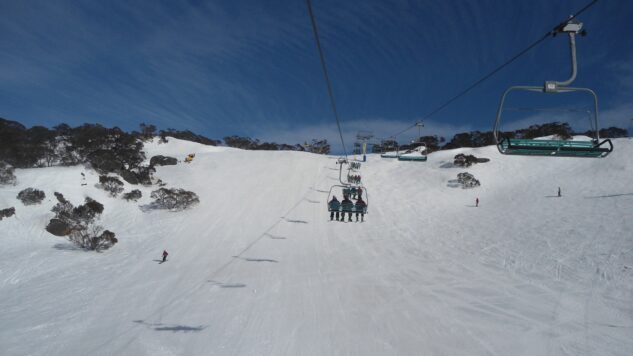 Ninety per cent of Australians live by the coast
Despite covering a massive area of over seven million square kilometres, most Aussies live within 50 km of the country's spectacular coastline. The vast amount of desert land across the Australian interior means most of the population choose to live by the shore.
As you might expect, many Australians enjoy relaxing on the beach, swimming in the ocean or surfing.
Surfing was brought to Australia in 1915 by Hawaiian Duke Kahanamoku, who demonstrated his ancient Hawaiian board riding technique off the coast of Sydney in New South Wales.
Now Australia is synonymous with surfing culture and is regarded as one of the best places to surf on the planet.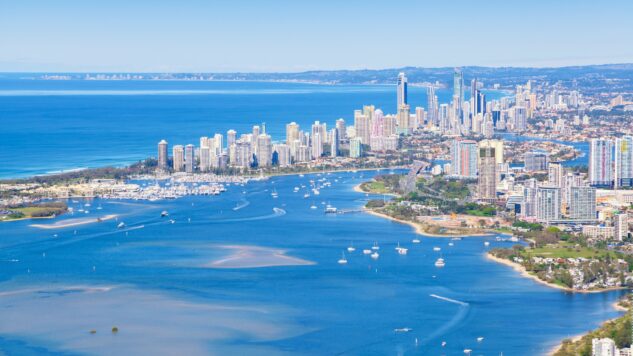 Fraser Island is the largest sand island in world
Located north of Queensland's state capital, Brisbane, K'gari (the Indigenous name for Fraser Island) is a UNESCO World Heritage Site.
The stunning island's beaches and sand cliffs cover over 250 kilometres. Just off the beach, you'll be able to find tropical rainforests and lakes showing the immense natural diversity of the island. In fact, it is said to be the only place in the world where tall rainforests grow on sand dunes.
If you're lucky you might spot dingoes, dogs of ancient lineage that live on Fraser Island – but be warned, do not approach a dingo as they can get very aggressive.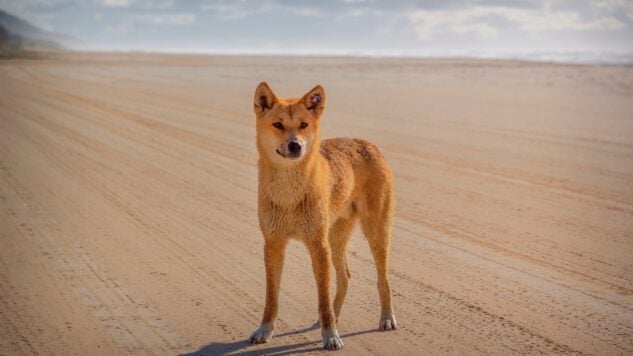 Eighty percent of animals that live in Australia are unique to the nation
It is very well known that Australia boasts a marvellously diverse number of animals. Many of these animals can be found only in Australia, or only small numbers can be found abroad.
Kangaroos are just one animal that is native to Australia with a population of over 50 million and counting.
It is also home to the Cassowary bird, which are flightless but remain one of the most dangerous birds in the world, as well as the elusive duck-billed platypus, one of the few mammals that lay eggs.
It is also one of only a few venomous mammals – males can deliver a sting that causes agonising pain, so be careful.
On the friendlier side of the animal kingdom, there are quokkas which is a marsupial cousin of the kangaroo. However, make sure you do not feed any quokkas as they do not react well to human food, and can see you receive a fine of AUS $300.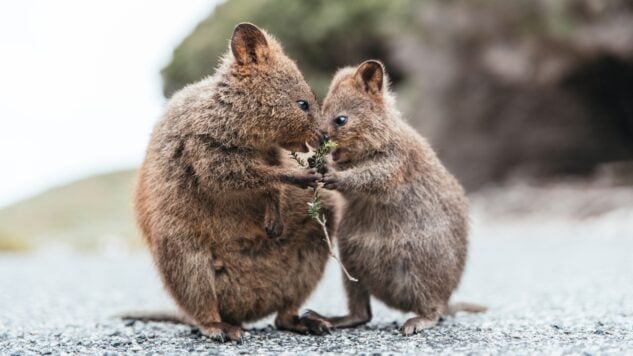 There are more than 60 wine regions in Australia
Australia is currently the seventh largest wine producing country in the world with New South Wales and Victoria being the home to most of the country's wine regions. Each year approximately 1.3 billion litres of wine are produced!
The major grape varieties grown, usually in the cooler southern areas of the country, are predominantly Shiraz, Cabernet Sauvignon, Chardonnay, Merlot, Semillon, Pinot Noir, Riesling, and Sauvignon Blanc. To try out some of this amazing wine for yourself, you can visit the Alpine Valleys, which is known as one of Australia's most scenic wine regions.
There are estimated to be around 2,500 wineries and more than 6,000 grape-growers in an industry that employs hundreds of thousands of people and contributes over AUS $45 billion annually to the Australian economy. Cheers!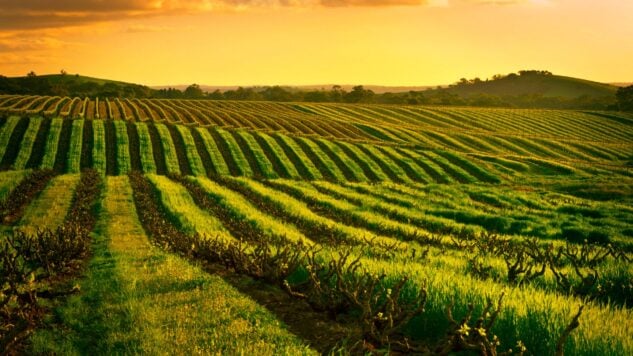 Got a top fact about Australia that we have missed – let us know on our ATOL social media channels!
---
View more news