How many dancers does it take to change a light bulb? Five! Six! Seven! Eight!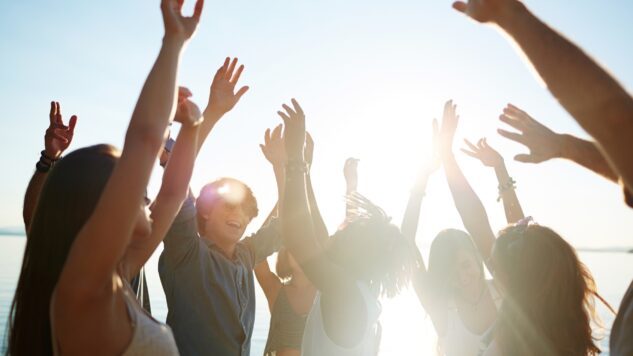 No matter where they are from or what they do, everyone loves shaking a leg.
Did you know that a 10,000 year-old rock art found in India shows people dancing, as do Egyptian tomb paintings dated back to 3,300 BC?
That's why our latest 'booking boogie' campaign is encouraging people to celebrate that feeling of sheer joy knowing their 2023 getaway is protected by the ATOL financial protection scheme. And what better way to do that than dancing in your own home!
Running throughout the traditional peak holiday booking period of January and February, we want people to do their own bookie boogie once they hit the buy now button on their next big break.
We wanted to get into the groove and inspire some moves by featuring some of the greatest dances from around the world.
Perhaps you are planning to visit one of these places this year? Let us know or send clips of you busting your own moves to our Twitter.
Tango, Argentina and Uruguay
The tango started life in the dancehalls and brothels of the port districts of Buenos Aires and Montevideo in the late nineteenth century.
Tango dancing was looked down upon by many conservatives South Americans, but in the early years of the 20th century, dancers and orchestras from Buenos Aires travelled to Europe, and the tango craze has grown in popularity around the globe.
As fans of BBC's Strictly and the Addams Family films will know, the tango is one of the sexiest and passionate of ballroom dances and visitors to Argentina or Uruguay will see for themselves how seriously the locals take it.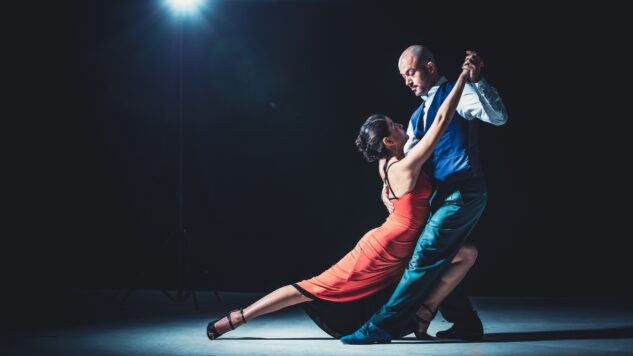 Samba, Brazil
Staying in South America, the samba is synonymous with Brazil and its cultural importance has even been recognised by UNESCO.
The origins of samba has links to music and dances brought over from Africa by Brazil's enslaved population.
Samba is a lively, rhythmical dance, although there are significant differences between the samba you would see in a modern ballroom where it is a partner dance, and the moves you would see being performed by hundreds of thousands of revellers in Rio during the Carnival season.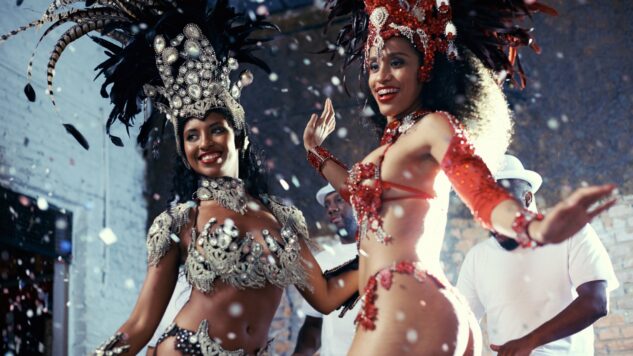 Bhangra, India and Pakistan
Bhangra is a folk-dance originating in the Punjab region and was traditionally performed by farmers during harvesting season to add an element of fun to the hard physical work.
Bhangra has evolved to become integral to popular Asian culture after being mixed with hip hop, house and reggae styles of music and its influence can be seen clearly in Bollywood movies.
Bhangra dancers typically wear colourful costumes, and the dance is characterised by energetic kicks, leaps, and bends of the body, as well as upraised arms and vigorous shoulder movements.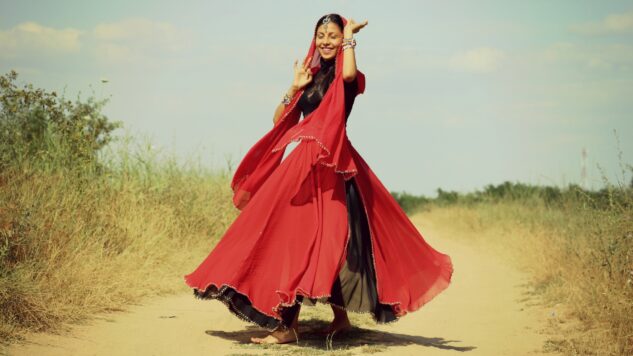 Salsa, Cuba
Salsa is one of the most popular Latin dances whose popularity has spread worldwide. Salsa dancing emerged in Cuba during the late 19th and early years of the 20th century, but it really took off in the 1960s when it was popularised by Puerto Ricans and Cubans living in New York and Miami.
The basic Salsa dance rhythm consists of taking three steps for every four beats of music and the mastering how to move your hips is all important for anyone wanting to salsa with the best of them.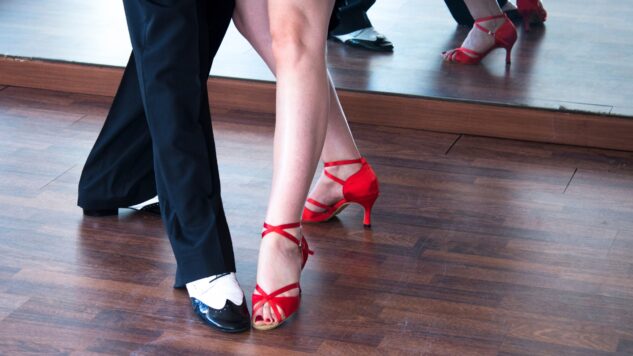 Kabuki, Japan
Kabuki is a highly stylised form of dance-drama which started in Japan in the seventeenth century.
Typically Japanese, kabuki theatre sees performers using mime, acting, vocal performance and dancing to tell their story.
Kabuki theatre performers wear elaborate costumes, as well as the easily recognisable heavily applied kumadori make-up.  Catching a traditional kabuki show in Japan offers a unique cultural experience that simply isn't available anywhere else in the world.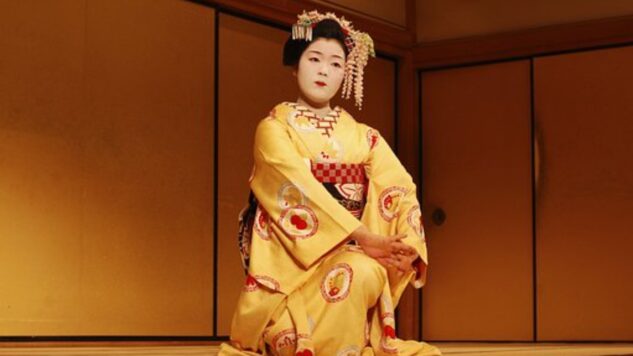 Check out the ATOL Booking Boogie campaign on our Twitter, Facebook and Instagram channels.
---
View more news