Waitangi Day, New Zealand's national day, marks the anniversary of the signing of the Treaty of Waitangi in 1840, which is widely regarded as New Zealand's founding document.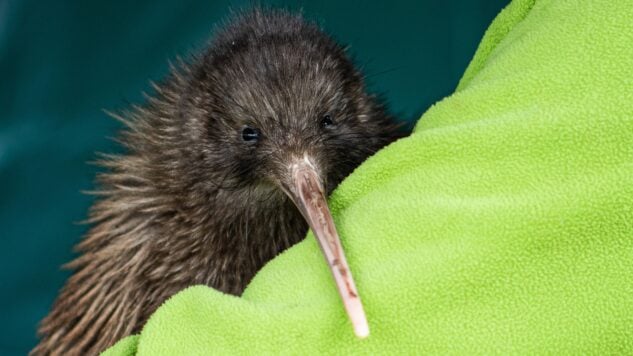 Although there has been some controversy in New Zealand over how Waitangi Day should be marked in the past, it is now a public holiday and many Kiwis commemorate the day with parties and social gatherings, as well as official awards and citizenship ceremonies.   
This Waitangi Day we're taking the ATOL blog on a visit to the most stunning places across New Zealand's North and South Islands. We won't even mention Lord of the Rings, we promise! 
If you are planning a trip to New Zealand soon, make sure your holiday package is financially protected by ATOL, consider paying by credit card to offer additional financial protection and get travel insurance. 
Bay of Islands – North Island
The Bay of Islands has 144 islands with spectacular views and is home to Waitangi itself where you can visit the Waitangi Treaty Grounds where the Treaty was signed.
The grounds include historical sites including two museums: Te Rau Aroha Museum of the Price of Citizenship and Te Kōngahu Museum of the Wautangi, as well as a carving studio, traditional Māori waka taua (war canoes), and cultural performances. 
Elsewhere, you can enjoy snorkelling or sailing and Motukokako (Piercy) Island is home to the famous 'Hole in the Rock' which can be viewed by sea or air.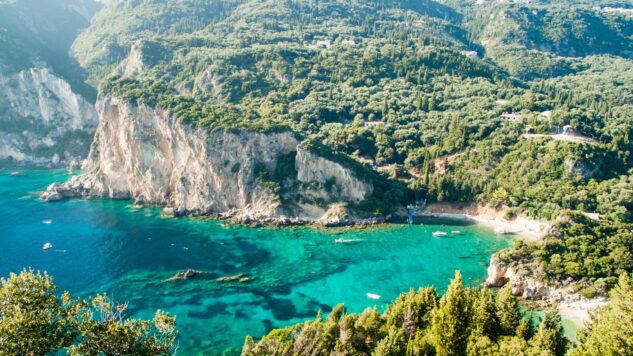 Franz Josef (Waiau) Glacier – South Island
If you love an adrenaline rush, a holiday in the Franz Josef Glacier is for you! Go hiking to view the vast ice formations, ice caves or go on a Heli-Hike tour, which allows a combination of observing the phenomenal Glaciers from an aerial view and on ground level.
You can also go to new heights by ice climbing to enjoy an experience like few others.  
You can also get back to nature such as visiting the West Coast Wildlife Centre, home of the official breeding programme for the world's rarest kiwi birds, the Rowi and the Haast Kiwi.
To relax after a day of nature watching, kick your boots off and visit the Franz Josef Glacier Hot Pools.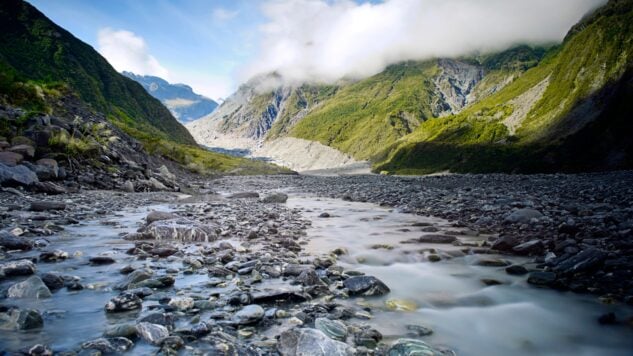 Wellington – North Island
Affectionately known as 'Wellywood' or 'The Windy City' New Zealand's capital city is a haven for arts, culture, architecture and food, offering something for everyone. 
The Wellington Cable Car which rises 120 meters and spans a length of 612 metres offering stunning views. It runs between Lambton Quay and Kelburn, a suburb overlooking the city centre.  
Also worth a visit is the Museum of New Zealand Te Papa Tongarewa, which includes great treasures and stories of this country's past, its unique natural environment and Māori culture, art, and heritage. 
Just over an hour's drive or train ride from Wellington city you will find Wairarapa, one of New Zealand's premier wine regions.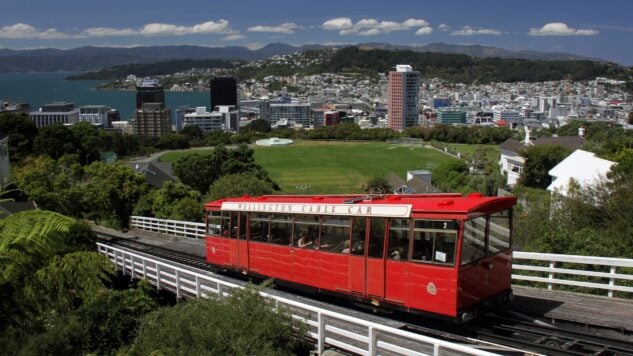 Queenstown – South Island
Queenstown is in the southern lake's region of the South Island of New Zealand. Surrounded by dramatic mountains and Lake Whakatipu, the city is renowned for its spectacular scenery.   
Take the Queenstown Gondola 450 metres up to Bob's Peak, which will give you 360 views of this beautiful city. 
To raise your heart rate, head to Shotover River which runs through Skipper Canyon, and go on a Queenstown jet boat ride.
Or you can take a leap of faith and go bungy jumping off the Kawarau Bridge – certainly not for the faint hearted. 
For a more relaxing trip, Queenstown Gardens is the perfect place to have a picnic whilst observing the crystal-clear Lake Wakatipu.
Here you can take part in more sedate activities such as bowling and tennis, to enjoy the perfect family day.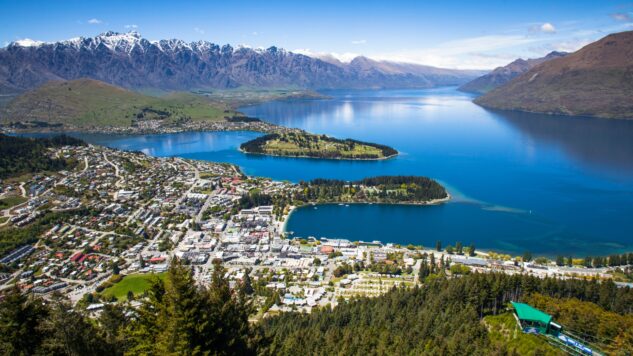 Auckland – North Island
When visiting Auckland, head to the Gulf where you can admire the phenomenal coastal views and go on a whale and dolphin safari in the Hauraki Gulf.
Don't miss Waiheke Island, offering vineyards, olive groves, beaches and fine dining, just a 40-minute ferry ride from downtown Auckland.   
While in the city, walk to the top of Mount Eden one of New Zealand's 48 volcanic cones and Auckland's highest natural point.
On a guided tour, you can find out more about Mount Eden's history as a traditional Māori village, while also viewing the wonderful plant collections and exploring its local art galleries. 
Visiting the Sky Tower is a must when visiting Auckland. There are unparalleled views of the city, and the tower contains two restaurants and a cafe—including New Zealand's only revolving restaurant which turns 360 degrees every hour.
The tower also features the "SkyJump", a 192-metre jump from the observation deck, during which you can reach speeds of up to 85 km/h. 
We have only scratched the surface of everything to see and do in New Zealand – let us know on the ATOL social media channels your favourite place to visit in the country. 
---
View more news