Solo travel is a growing market, with increasing numbers of people who are single, divorced or widowed holidaying alone.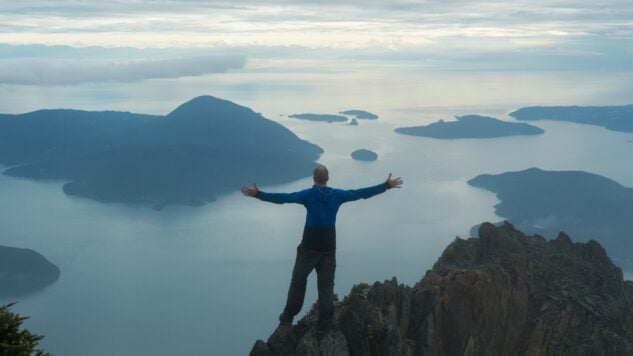 New working patterns after the pandemic offers opportunities for 'bleisure' where people can work remotely while also enjoying a trip to a foreign country.
There also those simply leaving partners behind in the UK temporarily to go on a singleton adventure exploring new cities and countries on their own.
Solo travel can be an incredibly rewarding experience, but it can also be daunting, especially if you're new to travelling alone. In this blog, we'll share some top travel tips for solo travellers.
First things first, ensure that your package holiday is ATOL-protected, so you won't be left out of pocket or stranded abroad if your travel firm goes out of business.
You can check a company's ATOL number on our website to make sure they're registered. We would also recommend booking travel insurance to protect against the many mishaps that can take the shine off your trip.
Be mindful of single supplements
If you have ever travelled alone, you may have faced paying a single supplement, which is a premium charged to people who take a room alone.
Many hotels have traditionally worked on the basis that people travel in pairs. Since they charge per room – not the number of people – solo travellers can pay proportionately higher prices.
But it can pay to shop around. There has been an increase in specialist solo travel companies offering itineraries which have no single supplements.
Other tour operators now cater more for single travellers by offering reduced-price or zero-cost single supplements outside of peak travel season.
Other tour operators have negotiated with hotels to offer discounts on double rooms, and no-supplement deals throughout the year.
If booking at low season and outside of school holidays, don't be afraid to haggle and ask for the single supplement to be waived.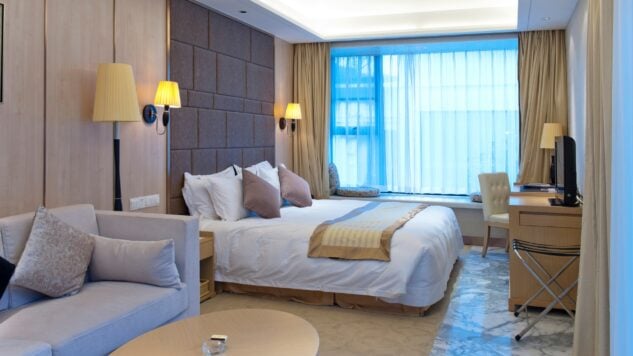 Plan ahead
Before you set off on your solo adventure, it's important to do some research on your destination.
This includes things like learning about the local customs and culture, finding out if there are any safety concerns you should be aware of, and getting familiar with the local transportation system.
The more you know about your destination, the more confident you'll feel when you arrive.
Travelling light
Packing light is especially important when you're travelling solo. Apart from anything else, you'll be responsible for carrying your own luggage.
You don't want to be weighed down with a heavy backpack or suitcase, so aim to pack just the essentials. Remember that you can often buy things like toiletries and clothing once you arrive at your destination.
Staying safe
When you're travelling alone, it's important to choose safe and secure accommodation. Look for well-reviewed hotels, hostels, or guesthouses in safe neighbourhoods.
If you're staying in a hostel, women could consider female-only dormitory for added safety and security.
Stay connected and make sure your family and friends know where you are and how to get in touch with you in case of an emergency.
Before you go, look into what data you will need and whether you should buy a local SIM for your phone. You can also use apps like Find My Friends or WhatsApp to share your location with people back home.
It's also a good idea to leave a copy of your travel itinerary with someone you trust.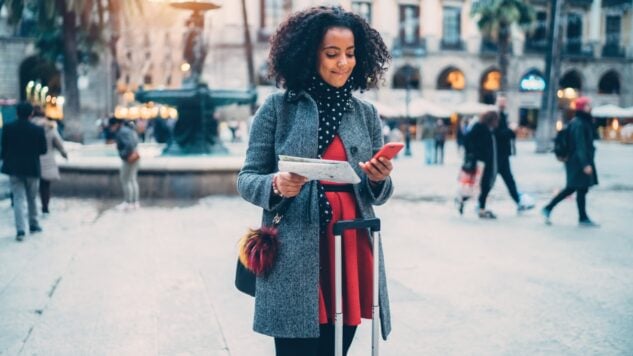 Solo travel can be an amazing experience, but it's important to take steps to ensure your safety and protect your holiday investment.
By following these top travel tips and booking with an ATOL-protected travel company, you can travel with confidence and make the most of your solo adventure.
Let us know about your solo travels, or if you have any top tips we have missed, on the ATOL Twitter, Instagram and Facebook channels.
---
View more news