Today officially marks the day Ghana gained independence in 1957. The day is celebrated every year as a national holiday with a big Independence Day parade taking place at Black Star Square in Ghana's capital city, Accra, to mark the occasion.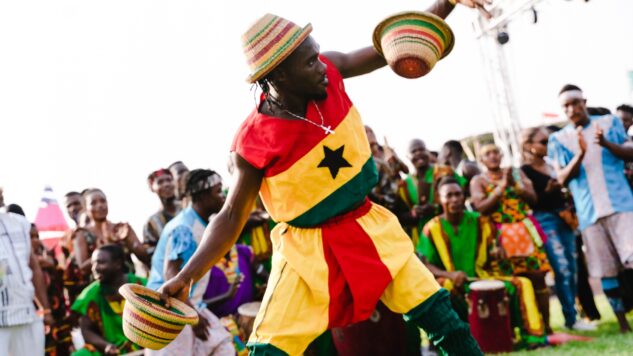 This Independence Day, we have some suggestions for some of the wonderful places you can visit across this fascinating African country. From city to beach breaks, Ghana is the perfect destination to immerse yourself in culture and have fun! 
When booking your trip to Ghana, make sure your travel package is financially protected by ATOL, consider paying by credit card which may offer additional financial protection and we advise you get travel insurance as soon as you book your trip. 
Accra
The capital gives an opportunity to gain an insight into Ghana's rich history, food, and culture one day, and on the next relax on the beach and enjoy the nightlife. 
Enjoying the local cuisine is a must when visiting Ghana. The Bush Canteen is a fantastic restaurant to enjoy traditional rice dishes such as waakye or enjoy banku and okro stew.
Following a lovely meal relax at Labadi Beach. It is Ghana's most popular beach, and it is not hard to see why. Surrounded by palm trees this beach offers stunning views and the opportunity to go horse riding along the seafront. 
Once the sun sets visit Skybar25, a rooftop bar or visit Bistro 22. Here you can enjoy food and late-night drinks.
Or you can extend your time on the beach and enjoy Sandbox Beach club where during the day you can enjoy the beach and surf and by night enjoy food, drinks, and music. 
Gain an insight into Ghana's history by visiting Black Star Square, also known as Independence Square. Monuments, including Black Star Gate, commemorate the country's fight for independence and liberation.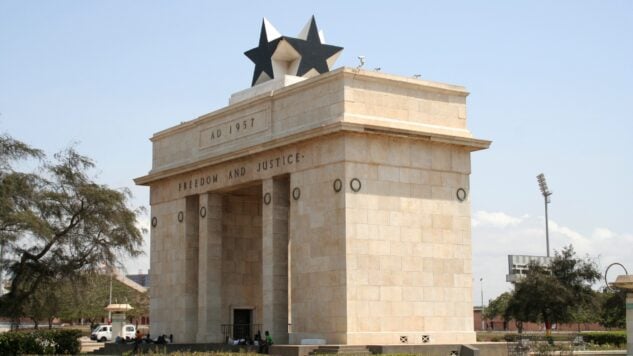 Cape Coast
Cape Coast Castle represents one of the legacies of the trans-Atlantic slave trade in Ghana and is a UNESCO World Heritage Site.
Take a tour around the castle to learn more about its history and visit the West African Historical Museum located in the castle. Currently, it has an increasing art and cultural collection including ceremonial drums and old muskets. 
Just over a 40-minute drive away from Cape Coast Castle, Kakum National Park offers a must-do experience.
You can walk across a 333-metre-long canopy walk which goes across the seven suspension bridges and view the rainforest from far above, as long as you are not afraid of heights!  
Just three kilometres from Kakum National Park, visit the International Stingless Bee Centre to learn more about the social behaviour of bees, their family system, and visit the Pollinator Garden to watch bees collect pollen and nectar from flowers.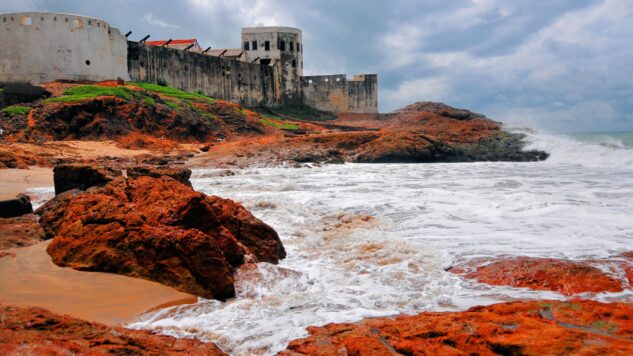 Kumasi
Kumasi is the ideal place to see and learn about Ashanti culture and religion as it is the capital of the Ashanti region and Ghana's second largest city. 
A visit to Manhyia Palace is key as it remains the seat of the Asantehene (the Ashanti king) and is his official residence.
The Manhyia Palace Museum is in a palace originally built in 1925 and commemorates Ashanti leaders. It highlights the region's rich history and culture by teaching visitors more about the Ashanti Kingdom, and its royal lineage and rituals. 
Kumasi also allows you surround yourself with nature at the Owabi Wildlife Sanctuary. Home to over 140 species of birds, butterflies, bushpigs, and antelopes, take in the spectacular views and even go monkey spotting. 
The Kejetia Market is considered one of West Africa's largest with over 12,000 stalls. At this exotic market you can buy food, traditional fabric, homemade glass beads and much more!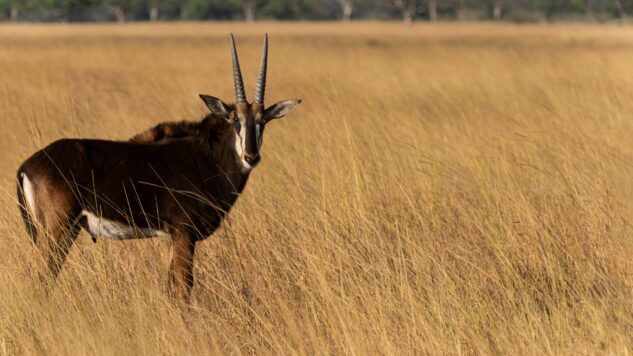 Volta Region
The Volta Region is the perfect way to get away from the buzz of the city. The region offers Mount Afadja, one of the highest mountains in Ghana with an elevation of 885 metres.
Nearby is Tagbo Falls and Wli Waterfall and other hidden gems including other waterfalls, streams, and caves. Wli Waterfall, with a height of approximately 143 metres from the top to the pool below, is the highest waterfall in West Africa.
A hike tour up to the waterfall allows you to explore its beautiful surroundings followed by a swim in the pool that surrounds the waterfall. 
A Volta River Day Trip is also recommended – this boat trip will let you experience the jaw dropping views of Lake Volta and immerse yourself in its stunning scenery.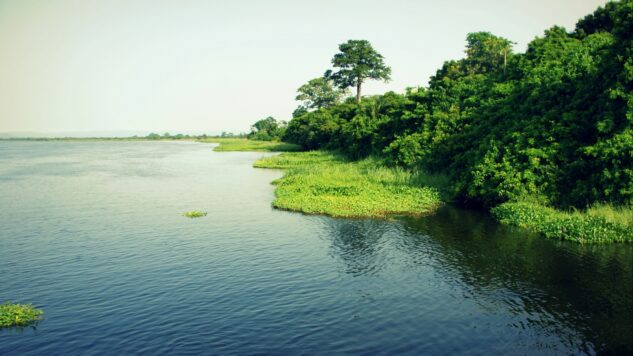 Tamale
Up in the Northern region of Ghana, Tamale boasts the National Cultural Centre where you can view plenty of local crafts and also the Central Market where you can experience day to day life.
Whilst in Tamale visit a tannery to view local and traditional leather making. 
If you are a sports fan don't miss the Tamale Sports Stadium, a multi-purpose stadium that is home to three local teams and played host to some matches during the 2008 Africa Cup of Nations tournament which Ghana hosted.  
About three hours from Tamale is the Mole National Park. It is Ghana's first and largest protected area and the perfect place for a safari.
It has a vast biodiversity and is home to over 740 plant species and over 90 types of mammals.
On a tour here, you can spot elephants, buffalos, roan antelope, red-flanked duiker, alongside rare and endangered species including the black and white colobus monkey.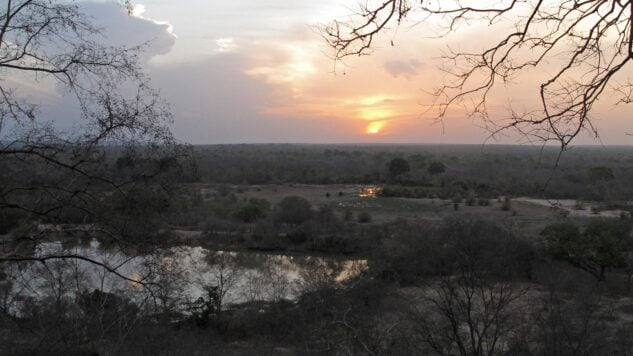 Hopefully we have done enough for you to add Ghana to your bucket list. If you have already been, let us know your highlights on the ATOL social media channels. 
---
View more news