Today Independence Day in Mauritius, marking the day in 1968 when the island gained its independence from the British.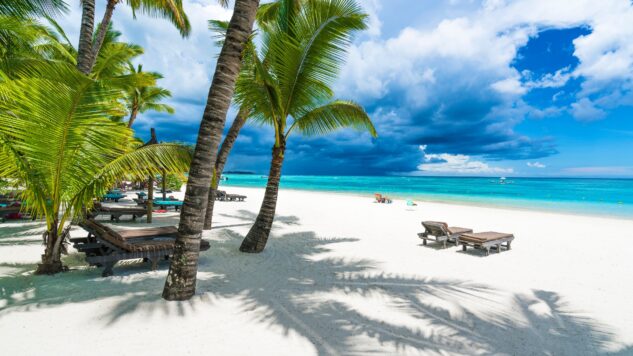 The day is celebrated with parades, fireworks, and other festivities throughout the country, which gives Mauritians the chance to celebrate their unique culture and heritage.
Located in the Indian Ocean 600 miles off the coast of Madagascar, Mauritius is a small and remote collection of islands which has gained a reputation as one of the ultimate 'bucket list' destinations whether you are planning a honeymoon or that once in a lifetime trip.
From its vibrant culture to its crystal-clear turquoise waters, breath-taking beaches, mountains and lush tropical forests, Mauritius has plenty to offer and it's no surprise that it's a popular choice for tourists from around the world.
We thought we could celebrate Independence Day with some fun and quirky facts you might not know about this island paradise.
When planning your trip to Mauritius, it's important to ensure your trip is financial protected by the ATOL scheme.
Anyone booking an ATOL protected package holiday, can relax knowing they will be able to get home safely if their travel company goes out of business, or get a refund if they are yet to travel.
History
Although believed to have been visited by Arab, Malay and Portuguese sailors, Mauritius was originally uninhabited before being colonized by the Dutch in the 17th century – they named it after Prince Maurits van Nassau.
However, the Dutch abandoned the island in the late 17th century, and it was later colonized by the French who introduced sugarcane to the island, which remains an important crop to this day.
Mauritius was later ceded to the British in 1810 but has been home to various ethnic groups over the years, including French, Indian, Chinese, and African.
As a result, the country is a melting pot of cultures and religions, and while the official language is English, French and Creole are also widely spoken. Mark Twain was a famous visitor in 1896 and he sang the island's praises in his book 'Following the Equator.'
Flora and Fauna
As well as over 700 species of indigenous plants, Mauritius is also home to a number of endemic animal species.
The most famous of these (helped by a mention in Lewis Carroll's Alice in Wonderland) is the dodo, a flightless bird that became extinct in the 17th century due to hunting and habitat destruction.
However, there are still plenty of other unique animals to see on the island, including giant tortoises, fruit bats, pink pigeons, and Mauritius kestrels.
The Mauritius kestrel was once on the brink of extinction, but thanks to conservation efforts, its population has re-bounded and visitors now enjoy seeing these beautiful birds soaring above the island.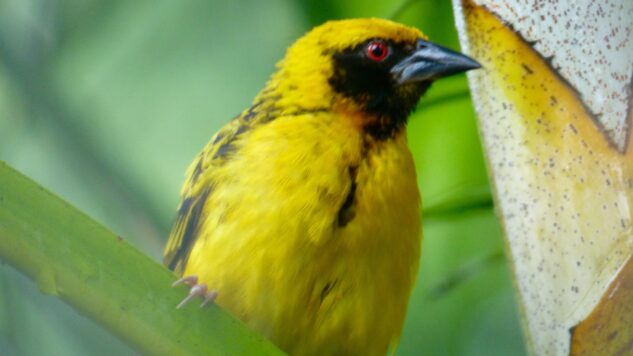 Sports
If you're a fan of adventure sports, Mauritius is the place for you. The island is known for its excellent kitesurfing conditions, with steady winds and warm, calm waters making it a popular destination for enthusiasts.
Mauritius hosts an annual kite surfing event that attracts participants from all over the world.
And if you prefer something a little more low-key, you can always try your hand at fishing, with opportunities to catch marlin, tuna, and other big game fish. Mauritius also offers the chance for mountain hiking, as well as snorkelling and diving on the world's third largest coral reef.
Mauritius is also home to the fourth oldest golfing club in the world, after the sport was introduced by British military officers in the nineteenth century. Nowadays there are a number of world class golf courses to be found throughout the country.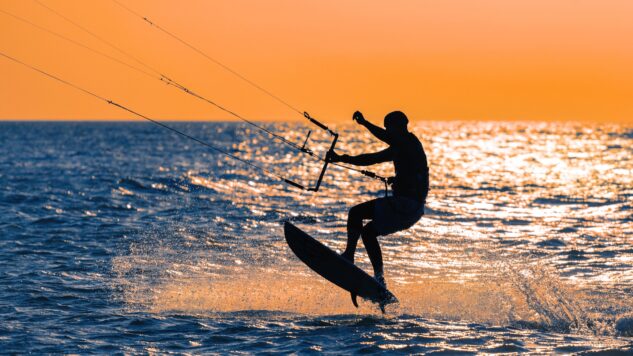 Natural beauty
Of course, no trip to Mauritius would be complete without a visit to its stunning beaches. With its crystal-clear waters and soft white sand, it's easy to see why Mauritius is a mecca for beach lovers.
And if you're looking for a truly unique experience, be sure to check out the underwater waterfall at Le Morne Brabant. It is actually an optical illusion caused by the way the sand and water interact, but it's still an amazing sight to behold.
Le Morne Brabant was also a refuge for escaped slaves who sheltered in caves and its history has resulted in it becoming one of Mauritius' two UNESCO World Heritage sites.
A major tourist attraction is the Seven Coloured Earths, a natural phenomenon which is a series of sand dunes that have been coloured over time, resulting in an otherworldly landscape that must be seen to be believed.
And if you're feeling brave, you can even try a zip line that takes you over the dunes.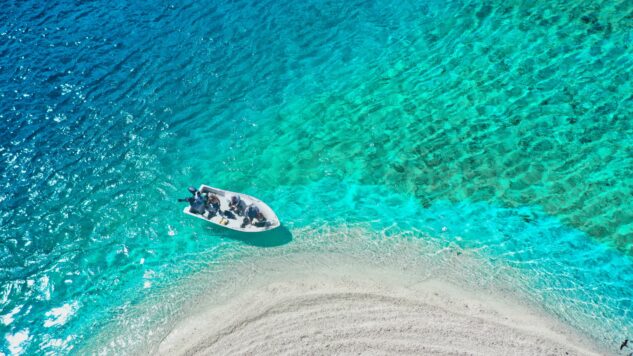 Cuisine
Finally, no trip to Mauritius would be complete without trying some of its delicious cuisine. With its blend of Indian, Chinese, French, and Creole influences, Mauritian cuisine is a true reflection of the island's multicultural heritage.
Be sure to try some of the local specialties, such as dholl puri (a type of flatbread stuffed with yellow split peas, served with chutney and pickles), vindaye (a spicy fish curry), rougaille (spicy tomato sauce) and gateaux piment (a type of fried split pea cake).
Mauritius is home to a number of rum distilleries and locally grown tea is popular, a nod to its British rule in the nineteenth century.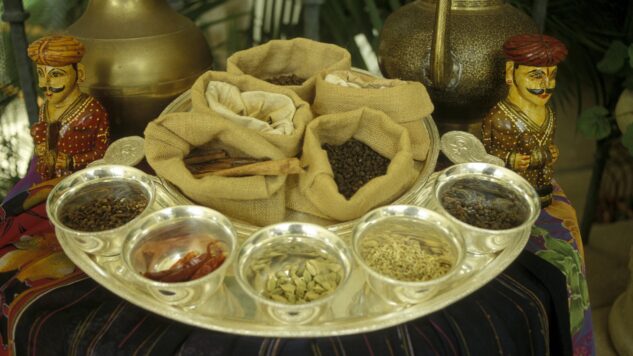 You can check if your holiday provider is an ATOL holder on our website. We would love to hear your fun facts or details of your trip to Mauritius (with photos) on the ATOL Twitter, Facebook and Instagram channels.
---
View more news